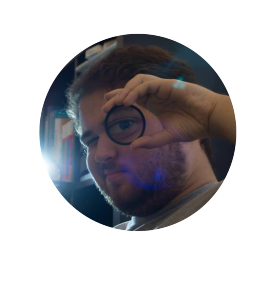 My name is Adriaan Bernstein, I am currently studying Industrial Design in Dresden, Germany.
I began my studies in 2012 after four years of Bioinformatics in Munich. My design approach is shaped by both the scientific and technical influences of my Bioinformatics studies as well my focus on sustainability.
Beside my studies, photography is my main creative outlet. I primarily focus on urban and landscape photography, always trying to find new and interesting angles.
When you're interested in my work and have any constructive feedback, please contact me.